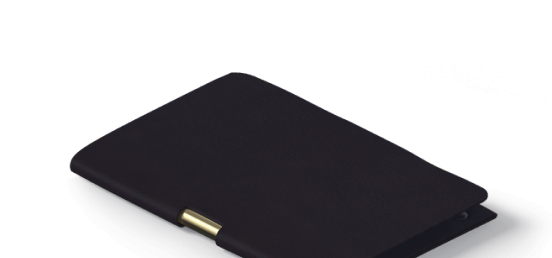 Best PPC Campaign Management Services to Get

Instant Traffic
Utilize Data Driven PPC Campaigns to Get Sales Qualified Leads
Make Your Products or Services Available To Customers Searching For Them
Our PPC experts are always enthusiastic about handling new challenges and bring efficient results to the clients. It gives us immense joy when we make it to the first page of search engines. As a top PPC Management Company, we work on any type of website: Google ads, FB ads, YouTube ads, Instagram ads, etc. We have been a one-stop solution for all kinds of PPC management services.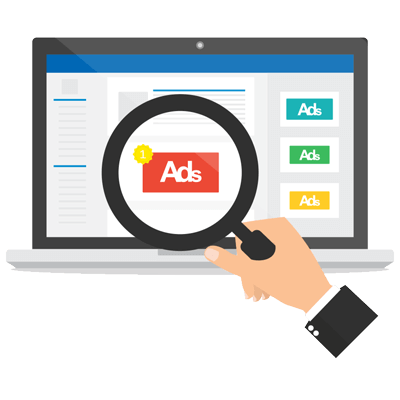 What are

PPC Services

& How Does it Work?
One of the best digital marketing channels for capturing high-quality leads and generating revenue is pay-per-click (PPC). It is also one of the highly used internet marketing models. The PPC specialists allow the advertisers to pay a fee to the concerned authority every time the customers click on the ads.
The digital marketing tides are shifting and many companies are looking for fast, effective ways to position their brands in front of high-converting customers. Increase your search engine visibility and get immediate results with The Web Decor's PPC management services.
Make the

Right Decisions

for Your Brand With PPC Advertising
Over the years, pay per click advertising has proven its worth as one of the best and most cost-effective online marketing strategies. PPC advertising allows businesses to take charge of their ad spend and get their brand offerings in front of the right people at the right time and in the right place.
Pay per click marketing provides you with laser-targeted visibility, which speeds up the customers' buying journey and boosts your conversion rate.
Different Types of

PPC Ads
There are various types of pay per click ads available, depending on your goals:
Search Ads
Search advertising is the most common form of paid search marketing. Search ads appear to prospects who are already looking for your industry or brand offerings online.
Display Ads
Display ads appear on Google's partner websites, targeting people who visited industry-related sites. It maximizes photos and texts to capture the online users' attention and convince them to take action.
Social Ads
It is the fastest-growing segment of pay per click advertising services. Social ads appear on social media platforms, such as Facebook, LinkedIn and Twitter.
Remarketing Ads
Remarketing is one of the best ways to reach high-converting customers and double your turnovers. It remind people who have already visited your website to come back and compel them to convert.